Home Delivery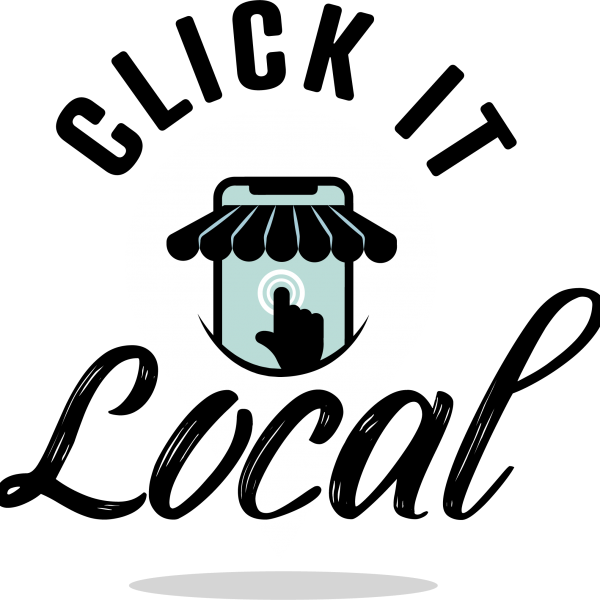 Infinity Foods Co-operative Ltd. is delighted to have teamed up with Click It Local to offer our community and the residents of Brighton & Hove a home delivery service* of essentials and key product lines. 
We aim to deliver the best available quality organic food with the same level of service we provide in the shop & bakery.
Thank you for shopping with Infinity Foods.
*This is currently in its early phase, there may be the odd teething problem so we would kindly request your understanding and patience with us.