Some of the most deadly chemicals used in farming are about to be used in the UK again. Neonicotinoids have been banned in the European Union since 2018 in part due to the devastating effect these chemicals have on the bee population. The UK's departure from the EU "red tape" means already the government has approved the use of neonicotinoids for sugar beet farming. However, while a third of the UK bee population is thought to have vanished in just a decade, is this the right move by the government? This is worrying for many because studies have shown that up to three-quarters of crop species grown in the UK are pollinated by bees, Which should be a great concern to farmers when numbers are declining at such a rate.
Over the past 2 years, the UK has submitted applications for derogations to the EU and for the most part, these have been denied. But there has been ongoing pressure from the UK sugar beet industry to allow the use of neonicotinoids in certain circumstances.
Environment secretary George Eustice has agreed to let a product containing the neonicotinoid thiamethoxam to treat sugar beet seed this year in an effort to protect the crop from a virus. 
But this decision to allow temporary use of the pesticide prompted anger from nature-lovers and environmentalists, who accused ministers of bowing to pressure from farmers and putting fuel to the flames of our ongoing biodiversity crisis. The government should be doing everything it can to save bees, and not allow them to be killed purely for short-term profits.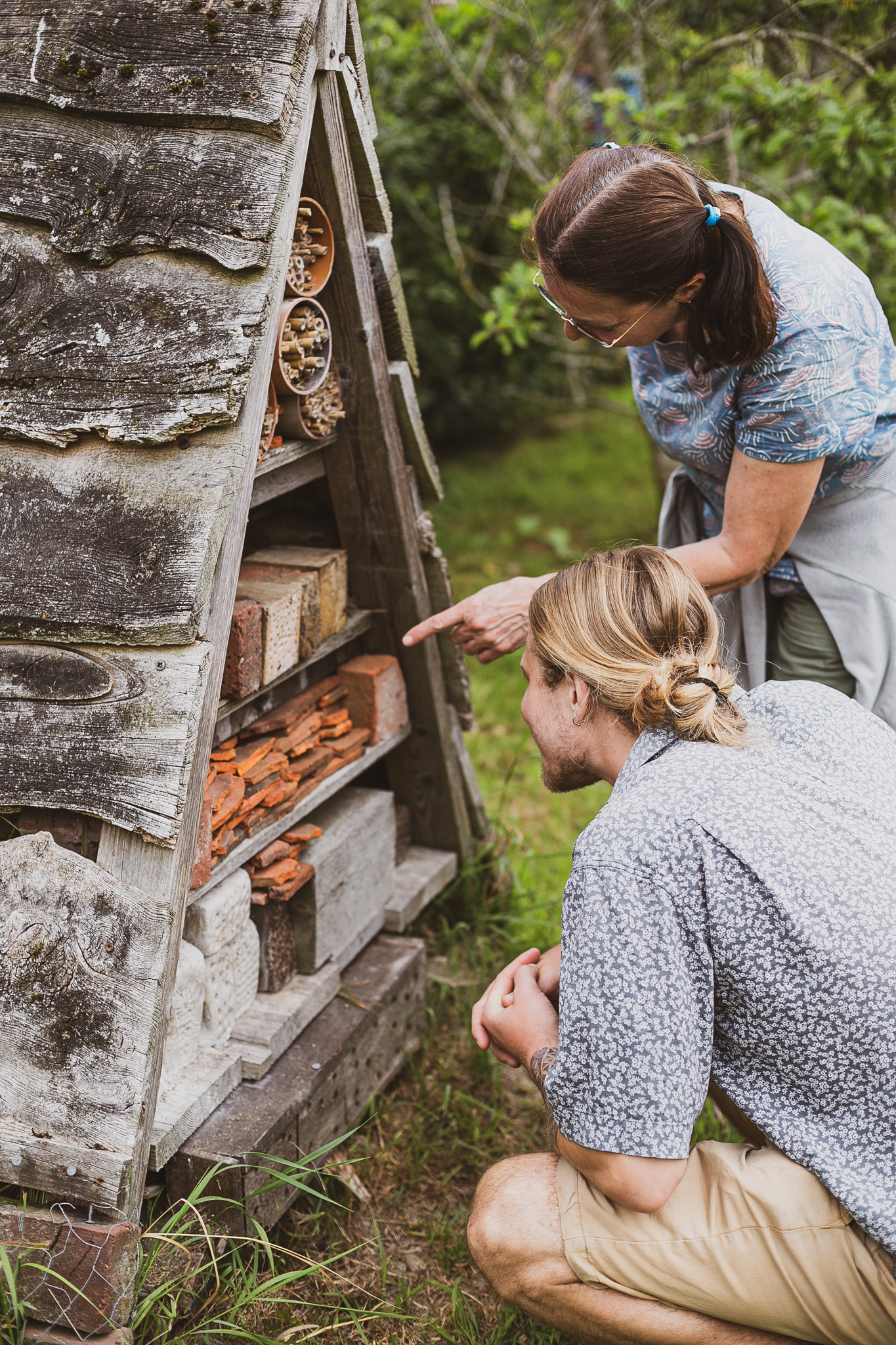 "At least half the world's insects have disappeared in the last 50 years"
Although this news is upsetting, the outdoor use of metaldehyde, a pesticide used to control slugs on farms and in gardens, which have also been linked to the near extinction of hedgehogs is set to be banned in the UK from the end of March 2022 (next year). This is in order to better protect wildlife and the environment. However, there is now some concern this ban may never go ahead.
Our friends at Pesticide Action Network (PAN UK) have been campaigning for pesticide reduction targets in the UK for over a decade. On Friday 4th December, the UK Government published the long-awaited UK 'Revised National Action Plan for the Sustainable Use of Pesticides' (NAP). The draft includes a commitment from the Government to "Establish a clear set of targets for reducing the risks associated with pesticide use by 2022". PAN UK hopes if appropriately implemented and coupled with a support package for farmers to help them adopt non-chemical alternatives, these targets have the potential to drive a significant reduction in pesticide-related harms to both human health and environment across the UK.  Click here to find out more on how PAN UK is campaigning.
Infinity Foods Shop & Bakery work with many fantastic organic, biodynamic and permaculture farms proving that you can make a profit without the use of toxic chemicals and resource guzzling industrial practices. One of our farmers Toos has been at her farm Laine Organics in Cuckfield since 1979 and has been supplying us since then (to find out more read our blog). We also have great relationships with other local farms such as Bore Place, Pea Pod Veg and many more.
"You may be concerned that our food standards are under threat due to the future trade deals the UK may make after exiting the EU. Infinity Foods values do not sit at the peripheries of our Co-operative; for 50 years our values have always been at the core of our ethos, this is our bottom line and what motivates our Co-op both in the now and for the long-term. From the outset, Infinity Foods has been committed to providing an extensive range of high-quality natural & organic vegetarian foods. We will continue to advocate for the highest welfare for animal rights, worker rights and positive environmentally sound sourcing."  Infinity Foods Co-operative Ltd statement on the UK's future trading
Remember, You can trust us at Infinity Foods Co-operative to never sell non-organic or GMO fruits and vegetables. Our fresh produce section and In-house-bakery are fully licensed by the Soil Association. You can rest assured we will always put your health and the health of our environment and planet first in all our sourcing decisions and stick to our values. We live in a world where money talks, buying more organic and vote with your pound.
#WhatIsTheRealCost