Infinity Foods
Our CO-OP
Infinity Foods
Story
Find out about our pioneering history.
Our History
Community
Giving
Each year we give a proportion of our profits to charity.
Read More
About Infinity Foods
Over the years, in line with the increasing demand for natural and organic wholefoods, Infinity Foods has in turn grown and evolved. What began as a small shop in 1971 is today a thriving store, brimming with an extensive range of vegetarian products – from cupboard essentials to freshly baked bread and seasonal fruit and vegetables.
Our Values
Our values do not sit at the peripheries of our business; they are and have been, pivotal to our ethos for 50 years. This is our bottom line and what motivates us both in the here and now and in the long term.
Read more
Local
In an increasingly global economy, the over-centralisation of food production not only means that it travels further than ever before, but also that we lose our connection to the food that we eat.
Read more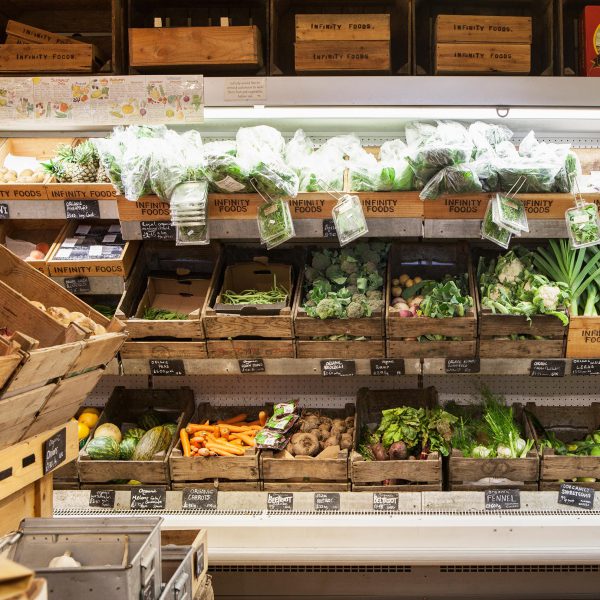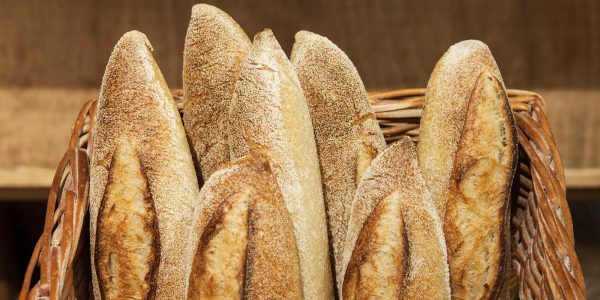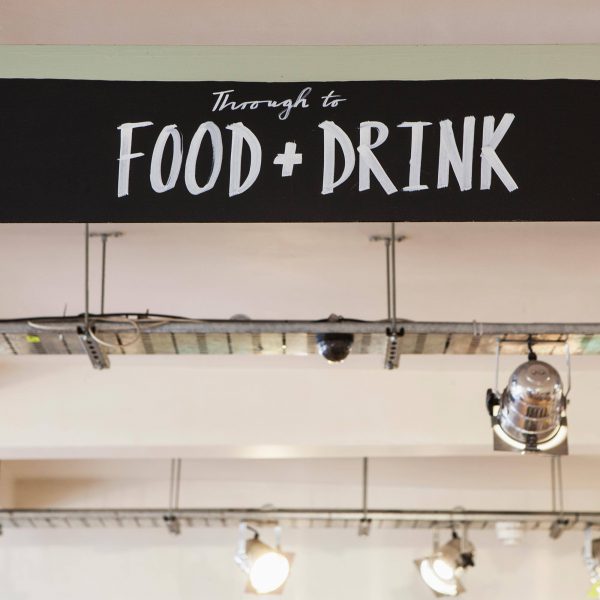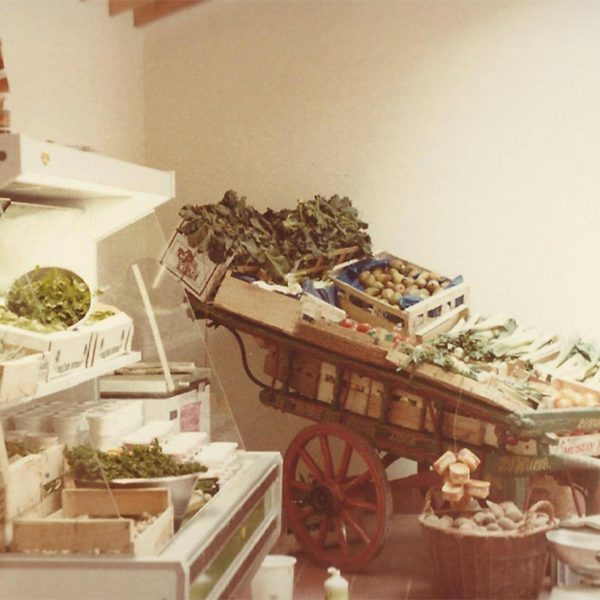 FAQs
Everything you ever wanted to know about Infinity Foods.
Read more