our
Groceries
We are always sourcing new lines to add to our huge, ethically sourced product range. Building strong working relationships with our suppliers enables us to offer you the best quality products with exceptional value.
In our shop you will find a diverse range of products including a huge range of teas and coffees, virtually every nut butter you can think of, a well stocked, all vegan beer and wine cabinet, and of course our legendary chocolate section.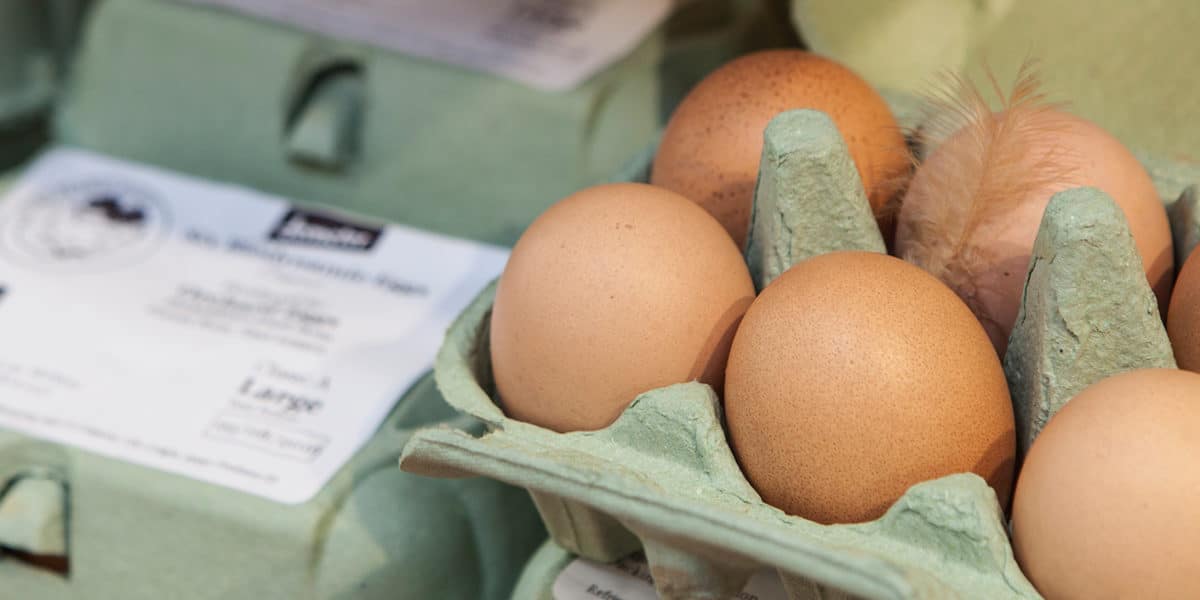 We have an extensive chilled & frozen section at Infinity. You can find dairy-free ice cream and deserts, pasties and pastry, and veggie roasts of all kinds. We carry a truly impressive selection of cheese and yoghurt, with many local and vegan.
Tempeh, tofu and seitan products of all kinds, and of course for eating on the go we are supplied by our very own Infinity Foods Kitchen with ever changing freshly made seasonal salads, sandwiches, soups and cakes.