5 mins

Easy

Serves 4

Vegan
This month we continue to combine our long established love of seasonal local apples with frugal recipes to bring you flavour and ethics on a budget.
Just because you're saving money doesn't mean you have to skip pud! We took up the challenge to figure out an apple crumble recipe that only uses 3 ingredients. Can we even call it a recipe?!
Think about experimenting with some of the amazing variety of flavours provided by the huge array of local apple varieties in store this month. Popular ones include the Russet, Discovery and Epicure
Apple crumble recipe – up to 4 portions
4 apples, sliced (£1.40)

100g of deluxe muesli (43p)

1 tbsp of margarine or butter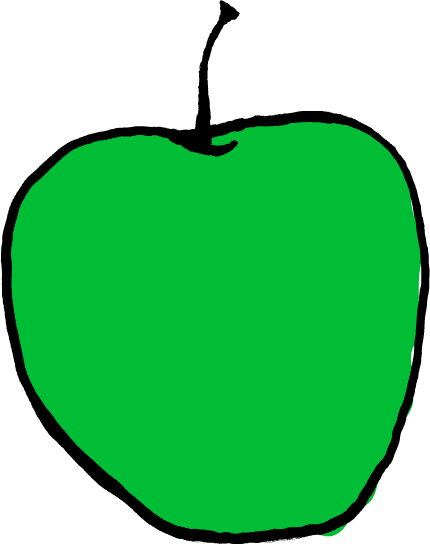 Slice apple and arrange in an oven proof dish, rub the margarine through the muesli and a little sugar to taste if you wish, the fruit in the muesli provides some sweetness and texture.
Bake for 15 mins. Try baking it in an air-fryer for a cheaper cooking alternative. 
Cost per portion: £0.48p
Organic, no waste, all delicious!