55 mins

Easy

Serves 4-6 depending on appetite!

Vegan
It's not only apples that are in season at the moment. Squash and pumpkin varieties are also filling our veg section shelves. The sweet and earthy flavours pair beautifully with each other, and when combined with some hearty veggie sausages and bold herbs like sage and rosemary, you'll be throwing them all in the oven on the regular!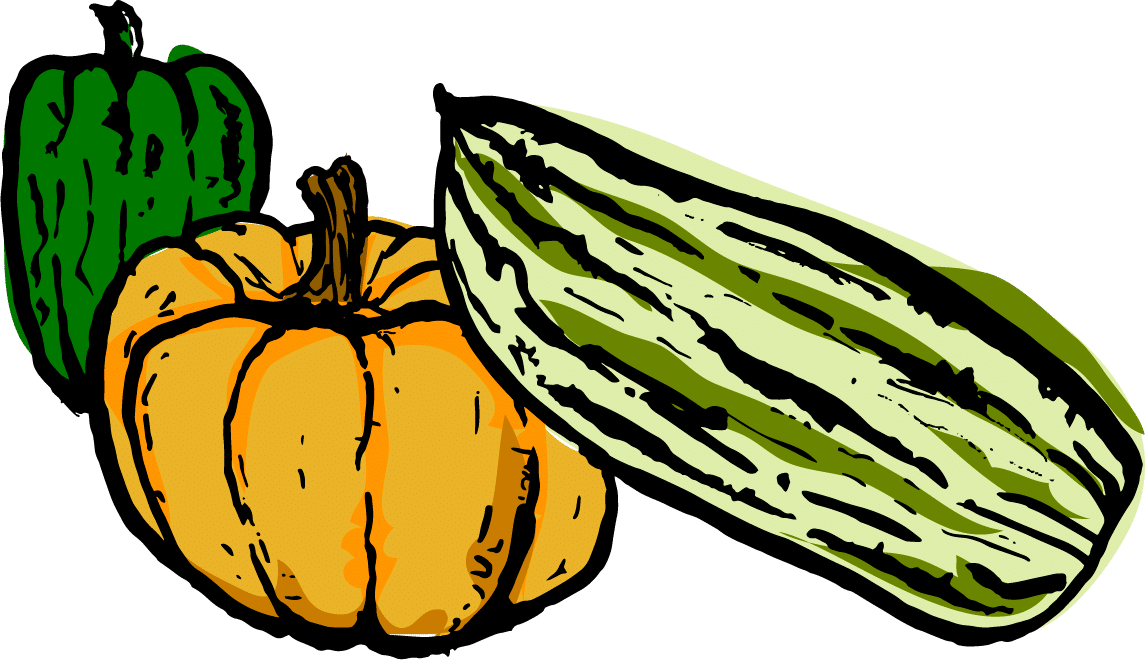 Eating seasonally and locally is the key to keeping costs down when shopping for fresh ingredients. This recipe comes in at only £2.06 Per portion for 4 people.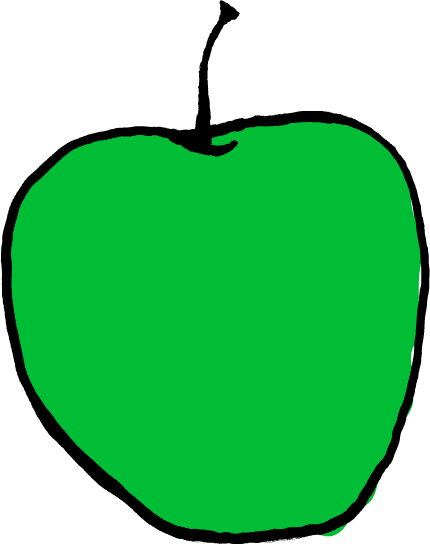 Serves 4-6 depending on appetite!
Ingredients:
2tbsp olive oil or melted coconut oil

12 sausages – we love Heura sausages for their authentic smoky, fatty flavour (£3.69 For a 4 pack) but we used these VBites Lincolmmmshire Sausages at only £2.80 per pack of 8

1 large red onion

1 small squash, approx 500g. We love Crown Prince variety for it's delicate flavour but used good ol' butternut here at £1.38. Cut into large chunks

2 small apples, we used Gala. Cut into large slices

Handful of sage leaves

Salt and pepper to taste

Optional: vegetable stock and 100g brown lentils
Preheat oven to 220C/ Fan 200C/ Gas mark 7

Place all the ingredients in a roasting tin and turn to coat in the oil. Arrange everything so the sausages are sitting on top.

Bake for 25 minutes then give everything another stir around to get everything easily browned. Replace the sausages on top. 

Optional: boost the nutritional value and stretch the recipe to feed even more for pennies by adding lentils: Make up 500ml veggie stock and add to the tray with 100g brown lentils.

Put back in the oven for 20mins or until the squash easily yields to a knife.

Serve on its own or with a pile of mash potato and leafy greens like kale.
*Make this recipe even less waste by making your own sausages from package instructions – see Suma and Just Wholefoods brands in store. Omit sausages completely to be zero waste by tripling the lentils and stock in the recipe and upping the seasoning.